Kickstarter of the Week: Trove: The Crystal Caverns
|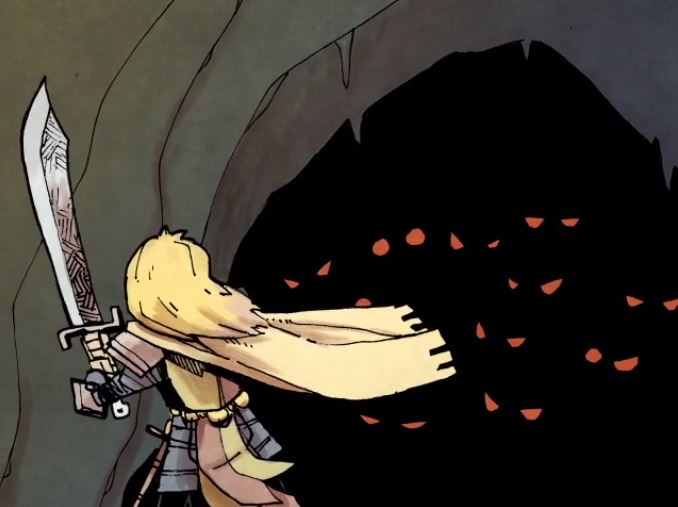 I've been excited for Patrick Leder's Trove: The Crystal Caverns since I saw concept art late last year.
Now the dungeon crawling adventure game is finally on Kickstarter. In the an asymmetric game, you take on the role of the Knight, the Goblin horde, the Dragon who lives there or the Cave itself.
Not only does each character have different abilities but has totally different goals. The Knight, for example, wants to kill the Dragon. The Dragon, though, wants to flee the cave.
As the Kickstarter describes it, that makes the Trove almost like four games in one box.
Sounds like a blast to me.
The fundraiser has already beaten its goal and sits at $40,000 so far.
At $50,000 the game will add a fifth player role, that of the Thief.
A pledge of $45 gets you the core game. Higher pledge levels also include a copy of Leder's previous game, Trick or Treat, as well as art prints.