Kickstarter of the Week: TMNT: Shadows of the Past
|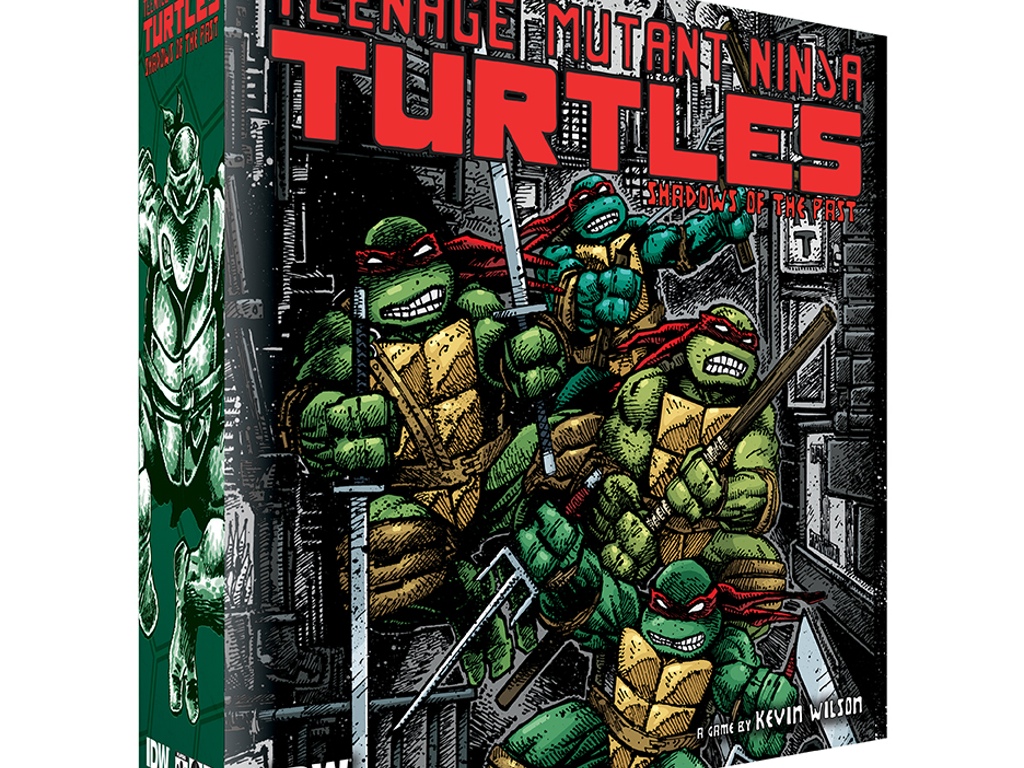 Holy crap.
Was someone reading my mind when they created Teenage Mutant Ninja Turtles: Shadows of the Past?
Designed by Kevin Wilson, the legendary creator of Descent and Arkham Horror, the TMNT game is a miniatures combat game. (It actually reminds me quite a bit of the recent Ghostbusters: The Board Game by Cryptozoic.)
It's also based on the rather excellent comic series from IDW. Turtles co-creator Kevin Eastman shepherds the comic series and it's honestly my favorite comic on stands right now.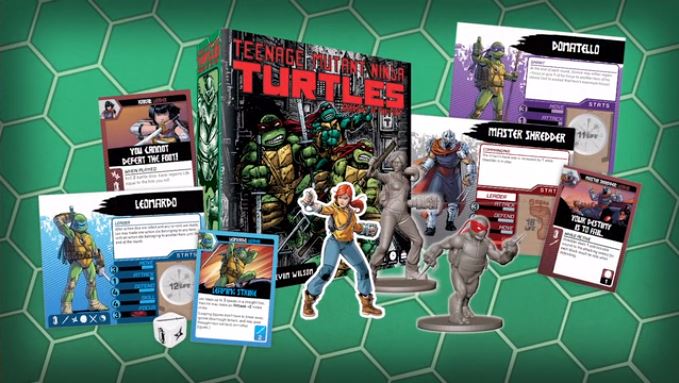 Back the game on Kickstarter and you'll get the base copy of the game as well as a whole bunch of extra miniatures and scenarios.
At $90, the base pledge includes four turtle minis, 41 enemy minis (including Shredder and Foot Clan ninjas), dice and a host of tokens, cards and game tiles. They're also throwing in an April O'Neil mini and its accessories for all pledges.
At $150, "The Works" pledge includes all of the above plus a game box that looks like a pizza box, a litho signed by TMNT creator Kevin Eastman, additional four turtle minis that look like Eastman's art style, a Splinter miniature and 9 Mouser minis.
Both contain a lot of TMNT goodness.
It's an ambitious project that aims to deliver in July, so the games must (I hope!) be already in production.
The project has raised more than $450,000 so far, so it's already funded. There are 13 days left in the fundraiser.