The 10 best D&D audiobooks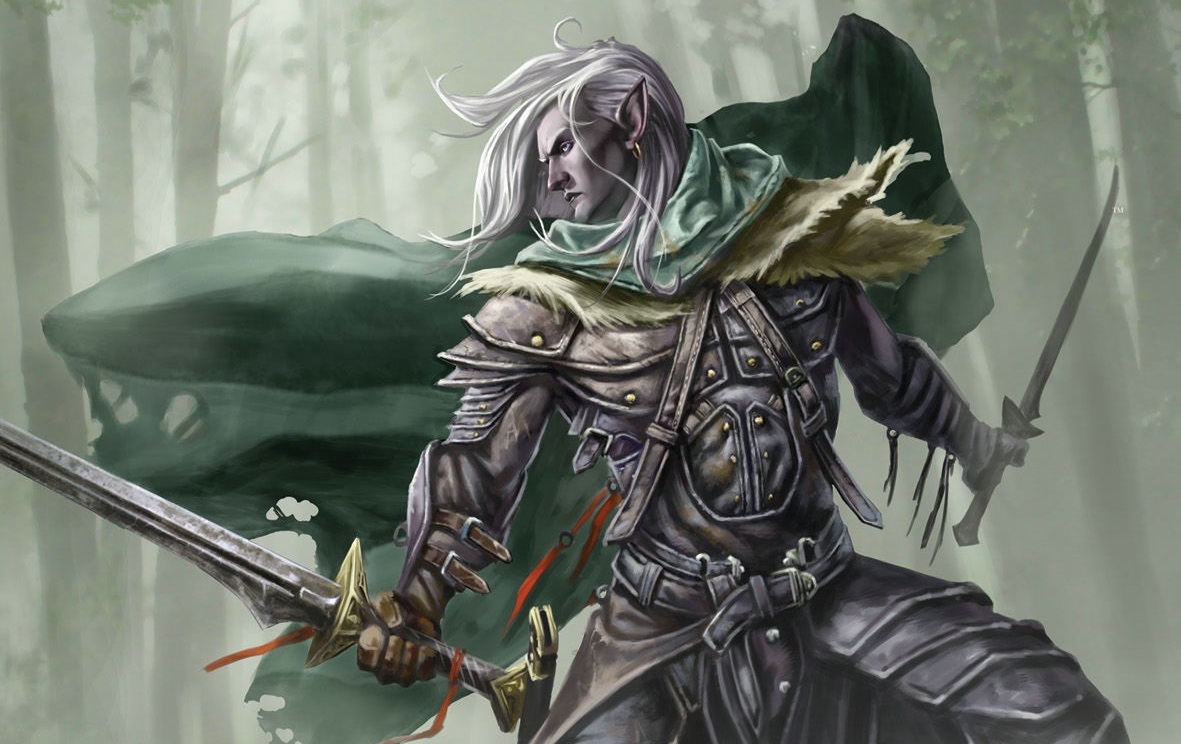 I crave a good audiobook.
If you're anything like me, you don't have a ton of time to sit and read. Between gaming, work, family time, more gaming, exercise, friends and, uh, even more gaming, there's not a lot left over.
But while I am running errands, cooking meals, shuttling children or going for a walk, there's lots of time to listen. And so, I've turned to audiobooks for most of my literary entertainment. Maybe you have, too.
Lucky for me, there are tons of fantasy audiobooks out there, and I've been digging into good fantasy series. Also lucky for me, there are hundreds of Dungeons & Dragons audiobooks out there. These audiobooks also tend to have eye catchy covers, making it a little difficult to pick one from the other. Well, the many fantasy book cover designers for hire, and others of comparable caliber seem to be doing a good job at it. (Seriously. Audible has more than 500 in its D&D category.)
I dug through the long list to pick the best D&D audiobooks to get you started.
If you need a place to download some books, we can help. Try a 30-day free trial of Audible today and get two free audiobooks.
The Legend of Drizzt: The Collected Stories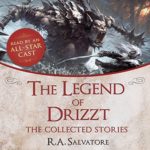 A dozen short stories are narrated by some wonderful people including some nerd celebrities and fantastic actors. The cast includes Felicia Day, Ice-T, Dan Harmon, Tom Felton, Sean Astin, Wil Wheaton "Weird Al" Yankovic and David Duchovny. Oh, and the stories are pretty good, too. The collection features 12 short stories about everyone's favorite drow, Drizzt Do'urden.
Empire of Imagination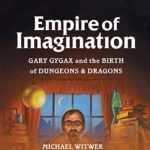 Something of a history of Dungeons & Dragons, this book focuses specifically on D&D creator Gary Gygax and turns his story into a narrative. It reads much more like a biographical novel than a textbook, and it offers some amazing insights. It's written by Michael Witwer and narrated by his brother, "Battlestar Galactica" and "Star Wars" actor Sam Witwer.
I, Strahd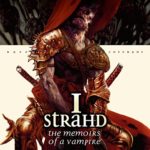 If you're a fan of the classic Ravenloft setting or the 5th edition adventure Curse of Strahd, you gotta check out I, Strahd. It's presented as the personal journal of Strahd Von Zarovich, the vampire who lords over Castle Ravenloft and the lands of Barovia. It's a great tale, and the audiobook is a good one. (If you're prepping to run Curse of Strahd as a DM, I couldn't recommend it more.)
The Crystal Shard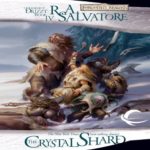 The story of Drizzt Do'Urden began here. Sure, there are prequel novels by R.A. Salvatore that take place beforehand, but The Crystal Shard is the one that started it all. (There are currently 33 books in the series with more to come.) This one follows the dark elf ranger's adventures in Icewind Dale, meeting the young barbarian Wulfgar and the grizzled dwarf Bruenor, who became his longtime companions in the dozens of stories to follow.
Dragons of the Fallen Sun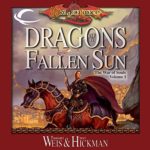 Prolific authors Tracy Hickman and Margaret Weis continued the long journey through the world of Dragonlance with this book, which kicks off the bestselling War of Souls trilogy. The unabridged audiobook is also more than 22 hours long, making it the longest of all D&D books. The book recalls other wars in the world of Krynn, but promises another war is starting. "This war is one for the very heart and soul of the world itself."
Tomb of Horrors, White Plume Mountain, Keep on the Borderlands

These three books from the Greyhawk series tell stories based around those classic adventures. So if you loved playing them (or are interested in playing them…) these turn each one into a fun story like a paladin entering the Tomb of Horrors and a wild crew walking into White Plume Mountain.
The Best of the Realms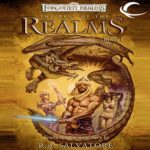 The Realms series of books are anthologies that each cover a certain topic. There are short stories on the Underdark, war and undead, among others. This book collects the best of the best in one book and features stories by Forgotten Realms creator Ed Greenwood, Drizzt author R.A. Salvatore and others.
The Verdant Passage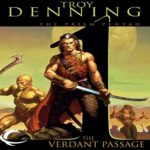 The world of Athas has been torn apart by magic, and it's being ruled by ruthless sorcerer-kings. In this novel, Troy Denning introduces you to the Dark Sun campaign setting. The Verdant Passage is the first in a five-book series, which follows a trio of heroes.
---