Kickstarter of the Week: Batman: Gotham City Chronicles from Monolith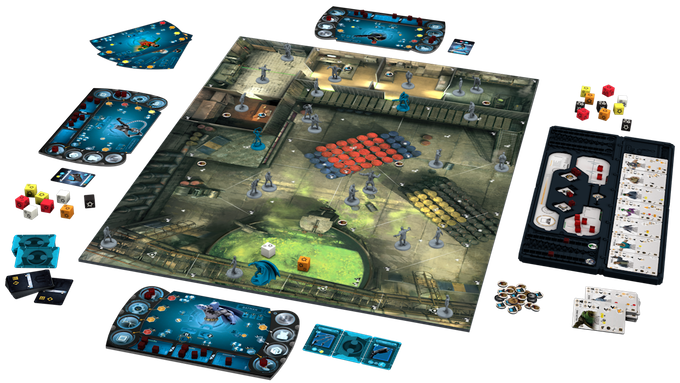 We've been waiting for this one for awhile.
Monolith has opened its Kickstarter for Batman: Gotham City Chronicles, a miniatures combat game featuring the Caped Crusader and his rogues gallery.
And, well, it's gorgeous.
The minis are amazingly detailed. The cards and tokens are super cool. The maps are unbelievable.
It's par for the course for Monolith, which produced the similarly gorgeous Conan board game, which uses essentially the same rules as this Batman game.
Friends backed the Conan Kickstarter, and the minis look awesome. I've been watching Monolith's Facebook page for quite some time as they revealed Batman miniature sculpts and other elements of the game, and I've been excited.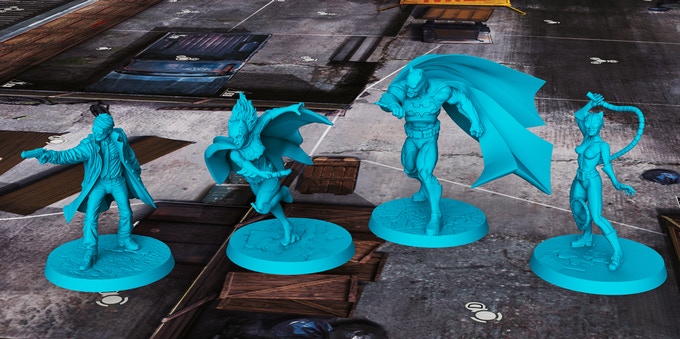 So far, the Kickstarter has raised $2 million.
There are only two pledge levels: The base game pledge and the "all-in" pledge.
The base game is going for $140. That may seem like a lot. (Well, it is a lot.) But, the base game comes two core boxes with more than 75 miniatures, and more are being unlocked via stretch goals as the Kickstarter climbs. (That's 36 minis so far with more on the way.) Plus there are two double-sided map tiles and a load of markers, tokens, cards and the like. It's epic even compared to other similar minis combat games.
If you want to go whole hog, you can get the all-in version of the game for $320, which features the base game plus four expansions that feature extra settings, scenarios and miniatures. Two of the expansions are new settings that expand the game's scenarios – Wayne Manor and Arkhan Asylum – and the other two expand on the rules themselves – a player vs. player rules expansion and a Batmobile box that features a slick Batmobile mini and additional rules to use it.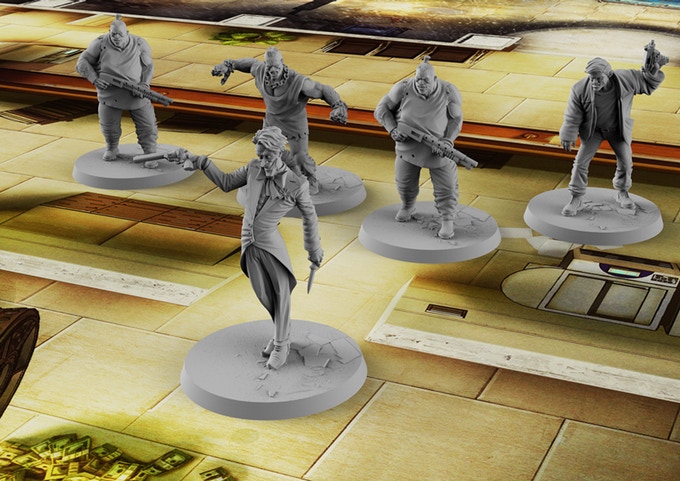 FYI, the Kickstarter page says this is the only way to get the game.
Batman: Gotham City Chronicles is not going to be available for retail or any distributor, apparently because it costs too much to produce. So if you want to play, you better get it now. Your local game store won't carry it. You won't be able to get it on Amazon.