Kickstarter of the Week: Reaper's Bones 4
|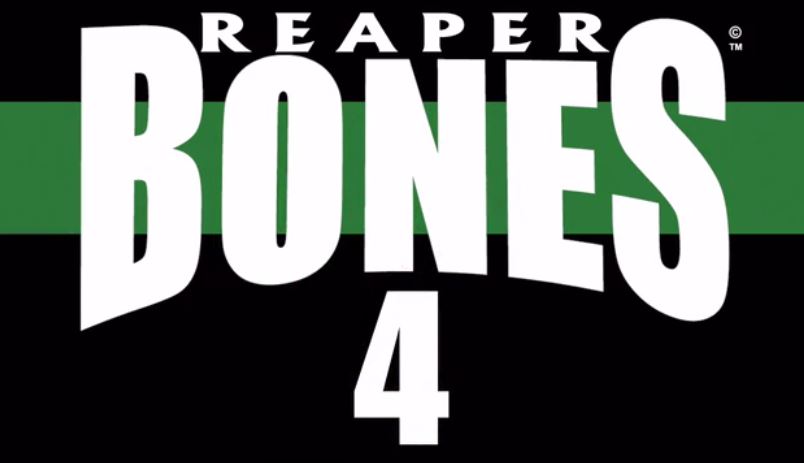 They're doing it again.
Reaper Miniatures is offering its fourth Bones Kickstarter this time with lots of all-new models being offered in its white plastic.
A base pledge of $100 gets 74 miniatures including a 10-inch dragon, knights, dragon people, wizards, a pig pulling  a cart, two dozen goblins, devils, dire beasts and miniature minotaurs.
It's a pretty epic set, and there's more to come.
As in past Bones projects, as it continues to get funded further, more stretch goals will be added to the core set. (Last time, about 150 minis were included in the core pledge.)
There are also already plenty of add-on options and a $50 expansion that features minis from Reaper's sci-fi Chronoscope line.
Bones 4 has already smashed its initial goal and, as of this writing, sits at nearly $700,000 in funding. There are 30 days left in the project. (Bones 3 raised more than $2.7 million.)
I've backed a few of Reaper's Bones projects, and they are worth the money. That's especially so if you love painting miniatures. Bones plastic isn't quite as detailed as the
Just be warned: You'll end up with more than you can paint. I still have a box full of unpainted white Bones figures.
Watch their teaser video below, and check out images of the available models.