Douglas & Dragons, eps. 86 & 87: Crying Eye parts 1 and 2!
|
Join the Douglas & Dragons crew as they try to figure out who has a dang torch! The guys enter the hidden dwarven tunnels at the base of Crying Eye Mountain, and they find the residents to be less than friendly.
Then in part two, the journey inside Crying Eye Mountain continues! Quick question: Is it cool to call it day and take an 8 hour rest at 10 a.m.? Asking for a friend.
Douglas & Dragons is an actual play Pathfinder podcast that publishes once a week, and we're happy to host it here at Crit for Brains. You can also check it out on iTunes and Stitcher.
You can also like the podcast on Facebook or follow them on Twitter.
Be warned…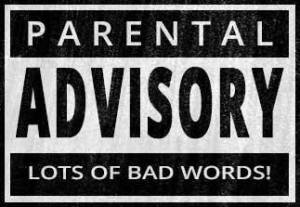 Listen to ep. 86, Crying Eye Pt. 1: Ghost Hands Your D!:
And then listen to ep. 87, Crying Eye Pt. 2: Say Hello to My Jello: