Douglas & Dragons, Ep. 84: Show Title Earned
|
Join the Douglas & Dragons crew as white dragons attack the camp! 'Nuff said!
Douglas & Dragons is an actual play Pathfinder podcast that publishes once a week, and we're happy to host it here at Crit for Brains. You can also check it out on iTunes and Stitcher.
You can also like the podcast on Facebook or follow them on Twitter.
Be warned…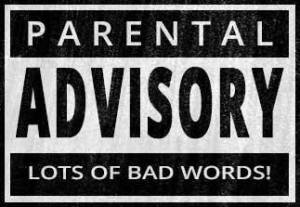 Listen to episode 84, Show Title Earned: