Douglas & Dragons, Ep. 71: Welcome to McDougles
|
Welcome back to the realm of Douglas and Dragons with this extra long episode! The guys travel through the Varisian countryside to the mountains to find the Amulet of Kkal Ohm Han before Grokka the Cruel does!
The actual play Pathfinder podcast publishes once a week, and we're happy to host it here at Crit for Brains. You can also check it out on iTunes and Stitcher.
You can also like the podcast on Facebook or follow them on Twitter.
Be warned…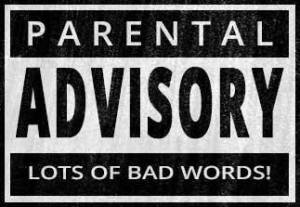 Listen to episode 71, "Welcome to McDougles:"