Ask the Game Master: Can you play D&D with two players?
|
Got a gaming question? Ask the Game Master to make a ruling, provide advice or referee your gaming troubles. Send your questions to [email protected] or reach out on Twitter or Facebook. This week, we're talking about playing with a smaller group.
I want to play D&D but I only have myself and a friend. Can you play it with only two people?
While the D&D Player's Handbook suggests having a Dungeon Master to run the game and 4-6 players to play, you can totally do it differently.
Per the game's rules (which are based on math regarding the ideal number of monsters and traps, etc.), you have several people to play with, but that's not always possible. You might live in a small town. You might have a hard time getting together. You might just want to play with that one friend who's as excited about D&D as you are!
You can totally do it, but it might take some adjustment. The game is meant to be played with a bunch of people talking things out and performing actions, but this time it's going to be you and someone else.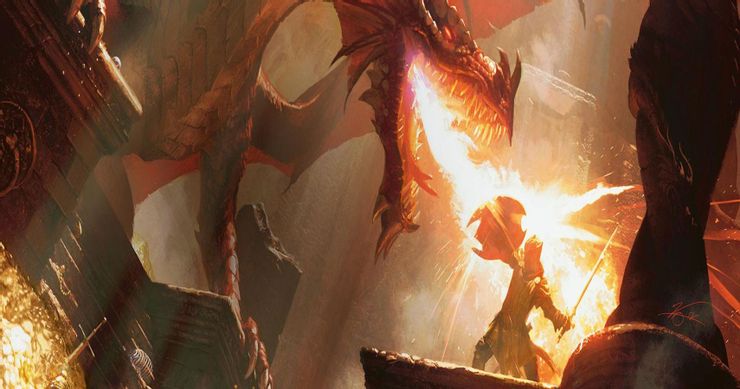 Our suggestion: One of you plays the DM and one character. Then the other player plays two characters. Then you get a party of three adventurers.
You may also want to play two characters. Then you have a party of three to fight all those monsters and do all that adventuring.
Now, the DM will have to follow a few rules such as not allowing her character to converse with NPCs, not taking over the game, not using her knowledge of the adventure influence the playing of her character.
And since you won't have a standard makeup of character classes — a tank, a damage dealer, a healer, a magic user, etc. — make sure to pick character classes that compliment each other because you're going to be limited.
There are going to be some advantages to this approach, too! You're going to have a more intimate adventure with your friend since it's just you two, and there's going to be urgency to the game. No more waiting for five other people to determine what's going on.
What kind of adventures can you play? Well, anything you want. Really. The DM will have to do some creative nerfing, making sure the encounters aren't too hard for a reduced number of players while keeping the story and urgency of the adventure alive. Alternately, you can find adventures made for two players. They're called "duets," and there are a ton of them on places like dmsguild.com.
If none of these ideas sound super fun, you have other options, too.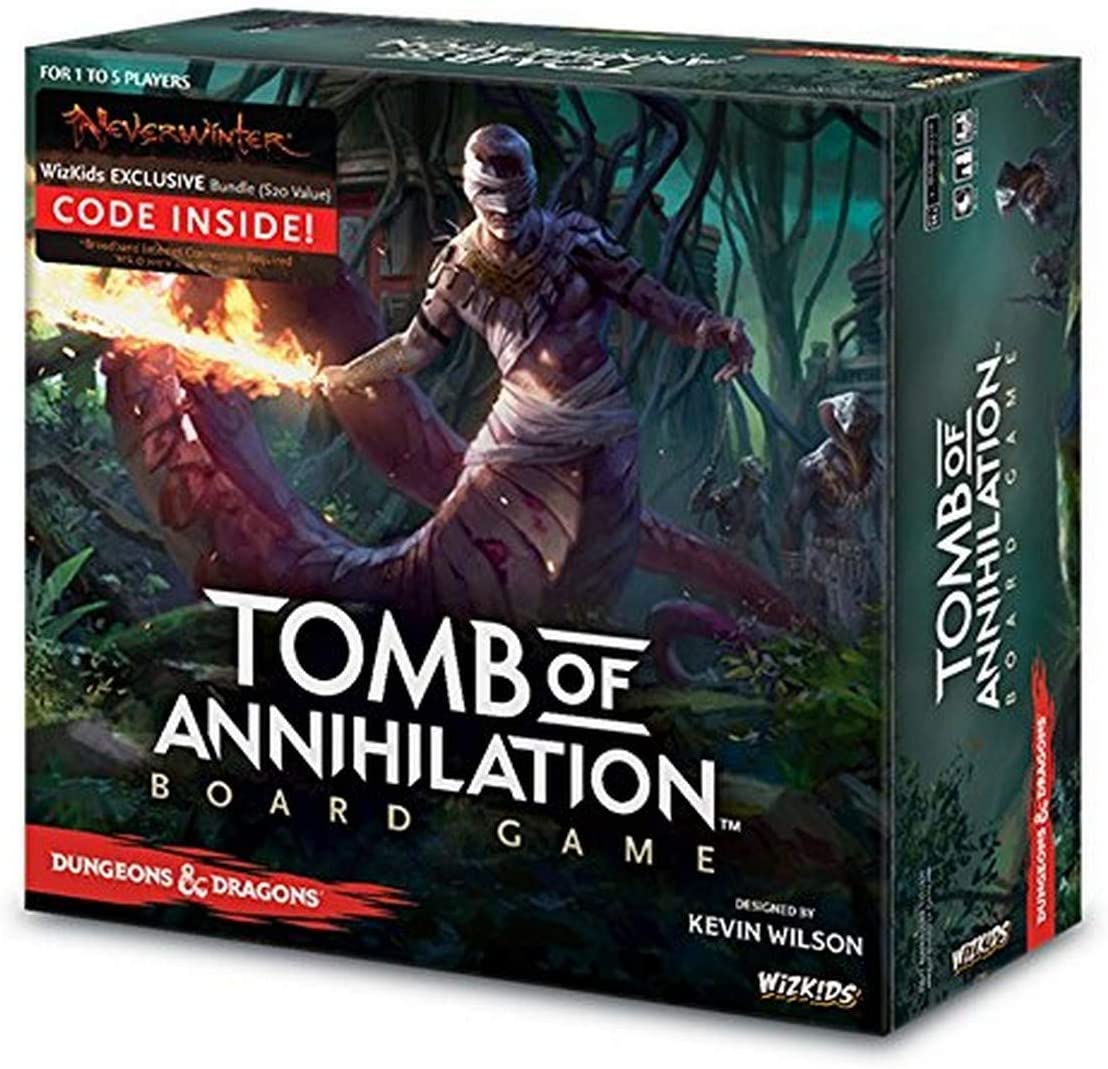 Play one of the D&D board games such as Temple of Elemental Evil,  Dungeon of the Mad Mage or Tomb of Annihilation. These D&D Adventure System board games provide for the fun and story of a campaign without the need for a lot of players or a DM> I've been playing Tomb for awhile by myself when I have a D&D craving but nobody to play with, and it's a good time. There are also some older games — Castle Ravenloft, Wrath of Ashardalon, and Legend of Drizzt — that are fun but with slightly dated rules. All of the above games are great sources of miniatures!
Find a group to join online! There are tons of games run by online DMs who need players. If you have a decent internet connection and a computer, you're all set. Check Roll20's "looking for game" page for public games looking for players.