Round 3: What's the best D&D monster?
|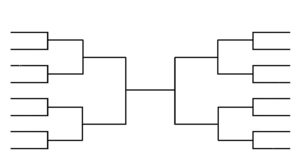 Competition is fierce, and the field continues to narrow.
We're down to the final 16 monsters, whittled down from 64 iconic Dungeons & Dragons creatures.
This week, vote on your favorites in contests between the Red Dragon and Dracolich or between the Rust Monster and Shambling Mound. (Rust Monster all the way… Those things are terrifying to PCs.)
Vote on your favorites and check out the bracket below.