D&D Beyond: Dungeons & Dragons announces digital toolset
|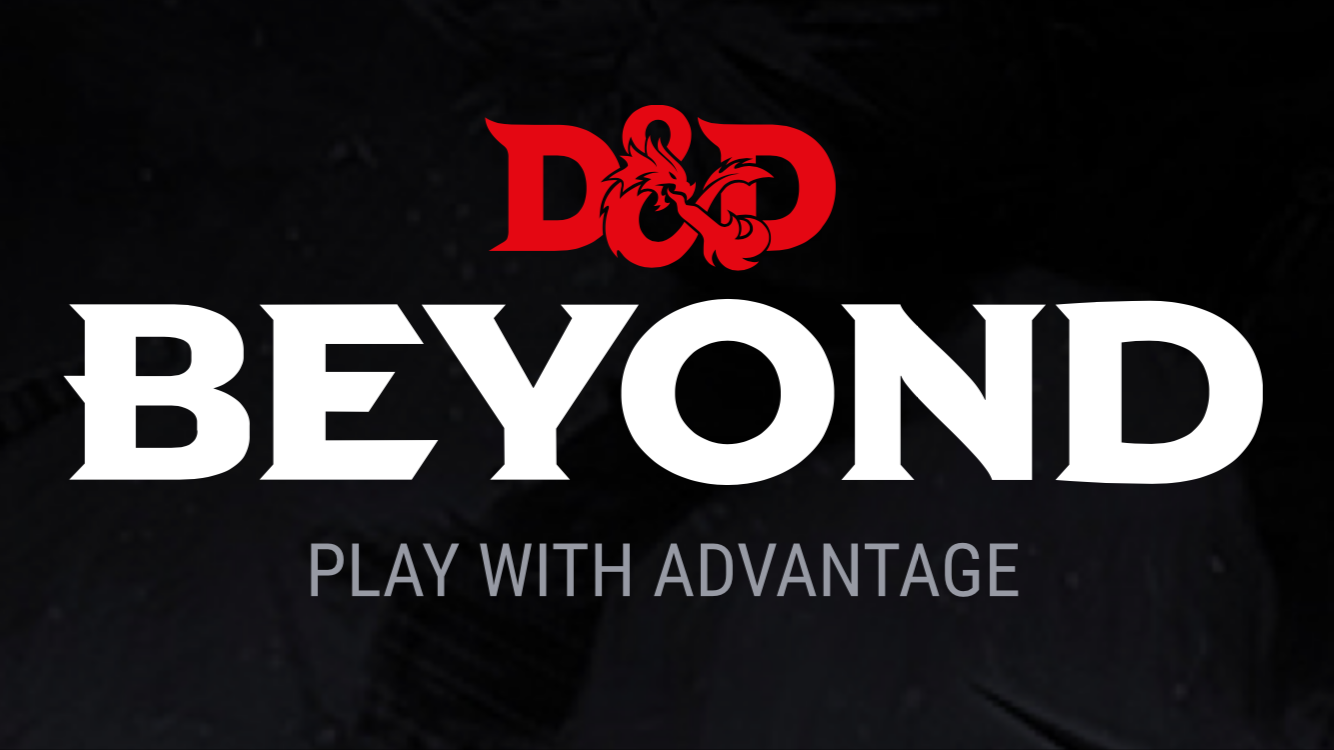 D&D Beyond is on the way.
A few years after 5th edition's launch, we're getting a digital game compendium and character builder (among other tools).
It sounds awesome.
And it's welcome news considering D&D's first foray into a digital toolset for 5th edition was a disaster. DungeonScape ended up being scrapped after a poorly functioning beta launch. (Trust us. We used it. And it didn't really work.)
Wizards of the Coast made the announcement today at PAX, and you can watch the announcement trailer below. And you can sign up for the beta at dndbeyond.com.
The software will feature rules, interactive character sheets, a character builder and tons more official D&D content. There's no word yet on a pricing structure (if there will be one) or what platform on which will or won't be available.
It's being made by Curse, whose Curse Client features chat, wikis, VoIP and other add-ons for video games. Curse is owned by Twitch and Amazon.
"D&D Beyond speaks to the way gamers are able to blend digital tools with the fun of storytelling around the table with your friends," Nathan Stewart, Wizards' senior director of Dungeons & Dragons, said in a statement. "These tools represent a way forward for D&D, and we're excited to get them into the hands of players soon!"
What do you think of the D&D Beyond news?