Douglas & Dragons, Ep. 105: The finale of Crying Eye Mountain
|
Join the Douglas & Dragons crew in the final chapter of the Crying Eye Mountain adventure! Rashmi has a choice to make! Does she side with the evil vampire or the good pla… um… or the player characters?
Douglas & Dragons is an actual play Pathfinder podcast that publishes once a week, and we're happy to host it here at Crit for Brains. You can also check it out on iTunes and Stitcher.
You can also like the podcast on Facebook or follow them on Twitter.
Be warned…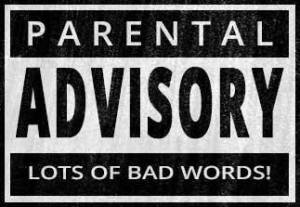 Listen to ep. 105, Crying Eye Pt. 20: A Stag's Story: