Introducing Dungeon Crate!
|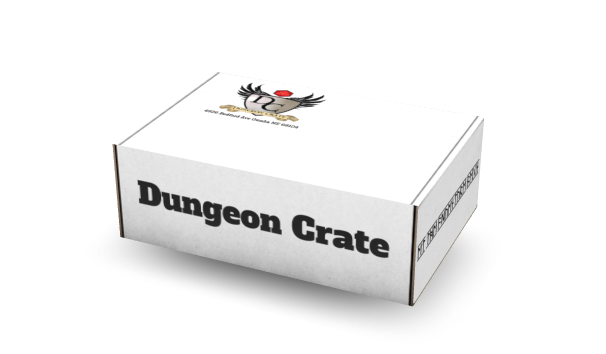 We've enjoyed Loot Crate, Infinity Crate and Hero Crate, but nothing has satiated our need for RPG and tabletop pieces. Until now.
As of today, we have Dungeon Crate, a monthly box of goodies for RPGs such as miniatures, terrain, dice, bags, maps, adventures, books and all sorts of other things for tabletop gamers.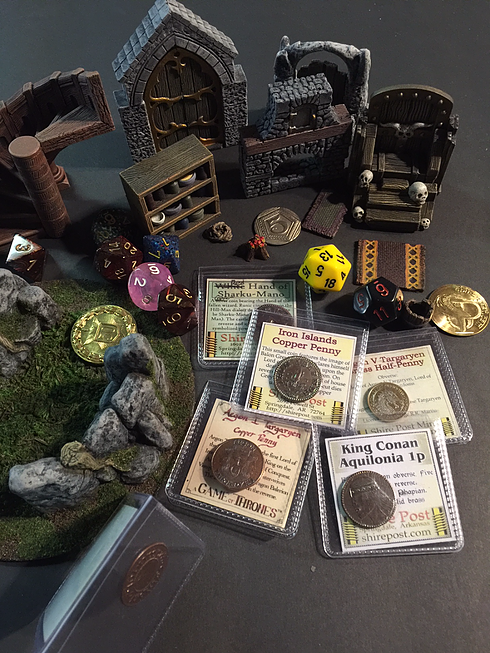 It's pretty awesome, and I'm excited to get the crate.
The service launches today. You can subscribe as of 7 p.m. (central) for $29.95 per month (plus shipping).
Head to dungeoncrate.com and subscribe.
Update: Less than 24 hours after launch, and they've already surpassed 200 subscriptions. Nice work, Dungeon Crate!
If you sign up for several months at a time, the price goes down.
I feel like it's a fair price for what you're going to get. I've been checking out some of the products via founder Wayne Brekke who has been lining up products, vendors and publishers for months. It's a pretty awesome assortment of stuff.
So far, they've had an overwhelming response with interested fans from all the country and even internationally.
Brekke told us the first crate should launch in February or March. The first box will be a showcase of what Dungeon Crate will have in store for months to come.
"We are stoked about the launch," Brekke said.
If all goes well, they'd like to branch out into other related areas and also offer a digital crate with PDFs of game books, maps and other items.
Story updated 3/10/2016 to reflect changed costs.