Douglas & Dragons, Ep. 37: Sea Sick Gorilla
|
Join the Douglas & Dragons crew as they deals with a pukey Glenn Fizzgig. (So long custom track suit.) Also, learn how the female members of The Salty Jewel's crew react to Stan and O'Shea's come-ons, and Dae Dae's strong stance on cats! And what the hell is that huge thing floating in the distance?
The actual play Pathfinder podcast publishes once a week, and we're happy to host it here at Crit for Brains. You can also check it out on iTunes and Stitcher.
Be warned…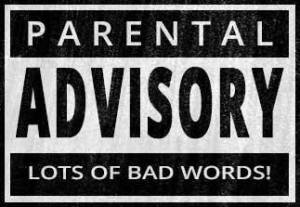 Listen to episode 37, "Sea Sick Gorilla:"
---
Yeah, yeah. We know we've been gone for a bit. We've been off a couple weeks with sickness and vacations striking Crit For Brains HQ. But Douglas & Dragons has been chugging along. Check out recent episodes and get caught up.