Douglas & Dragons, Ep. 82: Enough Head For Everybody
|
go to site
go here Join the crew as they fight a magical beast on a frozen lake. Then Quoven has a disturbing experience.
follow quanto costa viagra generico 200 mg in farmacia a Venezia Douglas & Dragons is an actual play Pathfinder podcast that publishes once a week, and we're happy to host it here at Crit for Brains. You can also check it out on iTunes and Stitcher.
viagra price paypal You can also like the podcast on Facebook or follow them on Twitter.
viagra food replacements Be warned…
source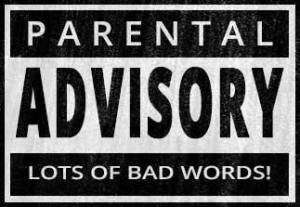 free viagra and pacerone used together Listen to episode 82, Enough Head For Everybody:
vardenafil generico consegna gratuita