Pre-Order: RPG Campaign Journal
00011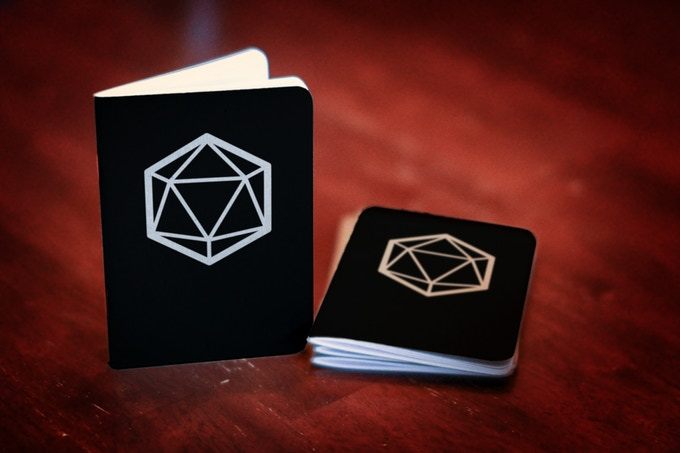 A notebook designed to plan and document your tabletop games, the RPG Campaign Journal works with D&D, Pathfinder or any tabletop RPG.
This notebook is designed with GMs in mind. It lets you document your campaign in detail and includes an XP tracker, a world map page, dungeon map grids, NPC info, house rules and player character information (never ask for passive perception again!).
There are also plenty of pages outlining your campaign world's countries, kingdoms, leaders, factions, heroes and villains.

This is a pre-order. This item will ship in May 2019.