Pre-Order: Dry-Erase Initiative Tracker
00013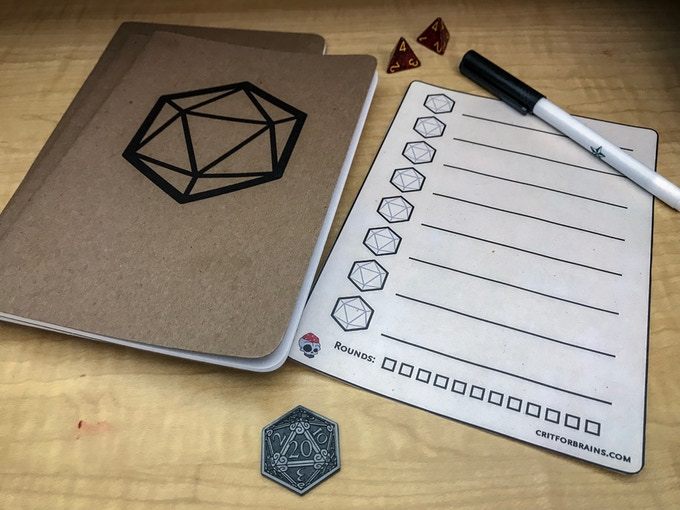 Keep track of the battle! Note the order of the monsters, characters and NPCs in every encounter with this dry-erase initiative tracker card and Crit For Brains dry-erase marker.
It's the same size as our campaign and character journals, as you can see in the photo above.

This is a pre-order. This item will ship in May 2019.