Character Journal (5e)
viagra generico 200 mg miglior prezzo pagamento online a Bologna 00001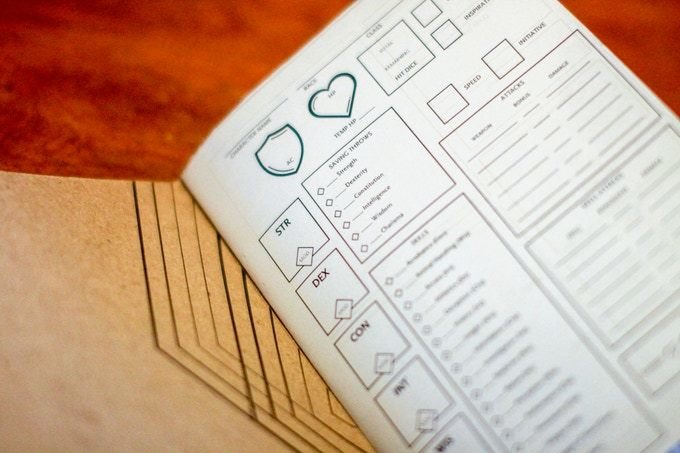 see url It's time to upgrade your character sheet!
http://cinziamazzamakeup.com/?x=dosaggio-vardenafil-originale-20-mg The mighty deeds of your favorite character deserve to be chronicled and kept. This character notebook contains everything you need for game night, and it looks pretty awesome, too.

viagra fast delivery Document your character's adventures in this pocket-sized journal, which contains a character sheet, spellbook, NPC sheet and inventory list as well as pages for sketches, maps and campaign notes.