The landmark 100th episode of Douglas & Dragons
|
quanto costa vardenafil originale 2017 Join the Douglas & Dragons crew on haunting hijinks! Decorative deathtraps! Chilling conundrums! It's the 100th freaking episode of Douglas and Dragons!
go here source Douglas & Dragons is an actual play Pathfinder podcast that publishes once a week, and we're happy to host it here at Crit for Brains. You can also check it out on iTunes and Stitcher.
enter site You can also like the podcast on Facebook or follow them on Twitter.
brand levitra samples Be warned…
prezzo viagra generico 100 mg pagamento online a Bologna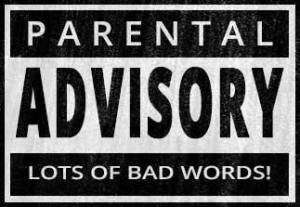 http://niiiwa.com/?search=uk-accutane Listen to ep. 100, Crying Eye Pt. 15: Treacherous Tiles: