Kickstarter of the Week: TMNT: Shadows of the Past
|
http://www.pmiarts.com/IntDanstheater/ViagraInformation/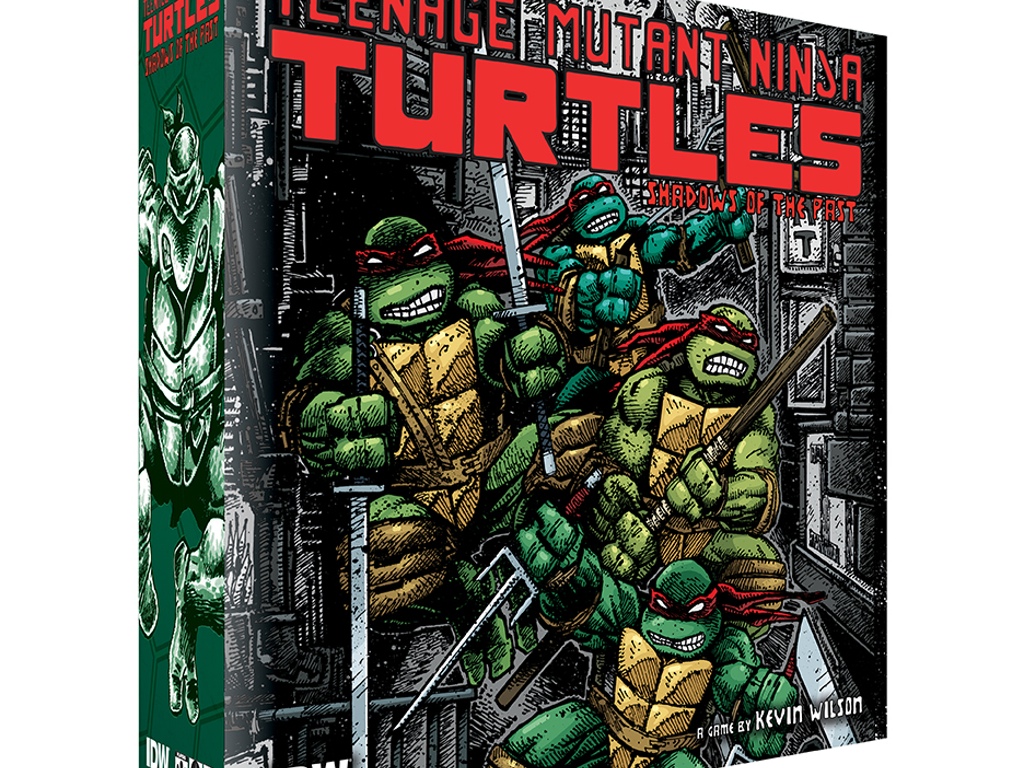 see Holy crap.
see url Was someone reading my mind when they created Teenage Mutant Ninja Turtles: Shadows of the Past?
click here Designed by Kevin Wilson, the legendary creator of Descent and Arkham Horror, the TMNT game is a miniatures combat game. (It actually reminds me quite a bit of the recent Ghostbusters: The Board Game by Cryptozoic.)
follow site It's also based on the rather excellent comic series from IDW. Turtles co-creator Kevin Eastman shepherds the comic series and it's honestly my favorite comic on stands right now.
here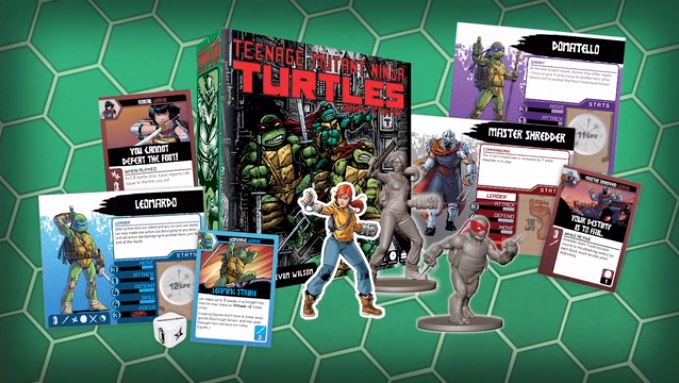 http://www.tgarey.com/guestbook/viagra-online/ Back the game on Kickstarter and you'll get the base copy of the game as well as a whole bunch of extra miniatures and scenarios.
http://cinziamazzamakeup.com/?x=comprare-viagra-generico-spedizione-veloce-a-Venezia At $90, the base pledge includes four turtle minis, 41 enemy minis (including Shredder and Foot Clan ninjas), dice and a host of tokens, cards and game tiles. They're also throwing in an April O'Neil mini and its accessories for all pledges.
go At $150, "The Works" pledge includes all of the above plus a game box that looks like a pizza box, a litho signed by TMNT creator Kevin Eastman, additional four turtle minis that look like Eastman's art style, a Splinter miniature and 9 Mouser minis.
http://cinziamazzamakeup.com/?x=acquistare-vardenafil-Toscana Both contain a lot of TMNT goodness.
http://maientertainmentlaw.com/?search=photos-of-successful-use-generic-levitra It's an ambitious project that aims to deliver in July, so the games must (I hope!) be already in production.
http://buy-generic-clomid.com The project has raised more than $450,000 so far, so it's already funded. There are 13 days left in the fundraiser.