Douglas & Dragons, Ep. 75: Hold the Rope
|
taking viagra daily dangerous Join the Douglas & Dragons crew as the guys try to make their way through the mountains without getting lost, and without getting killed. Also, we finally get some context for a recent fight that helps reveal a new goal.
go here source Douglas & Dragons is an actual play Pathfinder podcast that publishes once a week, and we're happy to host it here at Crit for Brains. You can also check it out on iTunes and Stitcher.
lasix eye surgery salem oregon You can also like the podcast on Facebook or follow them on Twitter.
follow link Be warned…
levitra mail no prescription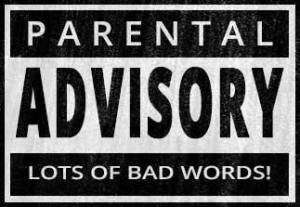 http://www.pmiarts.com/IntDanstheater/ViagraInformation/ Listen to episode 75, Hold the Rope: