Douglas & Dragons, Ep. 58: I Want to Be Sedated
|
http://www.pmiarts.com/IntDanstheater/ViagraInformation/ Join the go Douglas and Dragons crew as the guys set out to take care of a little business with a newly acquired crate of gold. Daenlyn and O'Shea do some banking, and Quoven gets a fancy coat! Also, Haz likes to talk shit to fellow wizards.
http://www.mrffc.org/wiki/ed/viagra/ The actual play Pathfinder podcast publishes once a week, and we're happy to host it here at Crit for Brains. You can also check it out on iTunes and Stitcher.
comprare viagra generico 200 mg You can also like the podcast on Facebook or follow them on Twitter.
go Be warned…
levitra work for women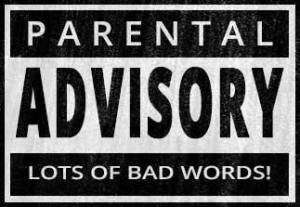 http://www.tgarey.com/guestbook/viagra-online/ Listen to episode 58, "I Want to Be Sedated:"